How do two sisters, so young! so charming! break into the world of tile manufacturing? Great question.... We didn't know we'd be here either.

Bryan, our Dad, was a ceramic engineer. He worked for the Winburn Tile Manufacturing Company in Little Rock where he honed his skills in ceramic engineering, color matching, manufacturing, and all things thermodynamic about ceramics. As manufacturing changed throughout the years, he fielded lots of calls from people needing to restore old places. Large manufacturing companies are interested in shaving seconds off the manufacturing process, to make as much tile as possible with the least amount of waste in time and process. The drive to keep prices low keeps the necessity of efficiency as a top priority. Dad talked about tile at the dinner table.

Dad started American Restoration Tile in March of 2000. He started with the intent to restore old places, National Historic Monuments, old courthouses, and the like. He had three kids in college and took a risk on a niche business that would be custom order, inefficient, and a very important resource to people who cared. His children did not care.

Dad created formulas to match the colors available between 1890 and 1950 with regionally sourced materials. He wrote them down in a 5 x 7 spiral notebook with a clicky-lead engineers pencil he used to tuck behind his ear. He created a library of historically accurate shapes and sizes. He bought aged equipment and dies from closed tile plants to create the square-edge, flat-top hexes and squares that existed in another time. His children did not care.

The business grew. Word-of-mouth got out and he started getting requests for residential bathrooms, larger commercial projects, and courthouse restorations. He taught us how to color match one summer. He leaned on Mom's teacher salary and good benefits to grow the business. He pulled old friends from Winburn in to help him grow. His children did not care.

Dad was diagnosed with Kidney Cancer in 2009. Given a stage 4 diagnosis, he really got to living. He bought a two-seater convertible, he ordered dessert, he played hard with his grandkids. He offered his business to his kids, they said they weren't interested, and even though he had gathered a team of people who were skilled, loyal, and important, he told Mom that whenever it was time, to just close the doors. I imagine he didn't see another way.

Dad died on December the 6th, 2016. He went to bed with some heartburn, and didn't wake up. Arguably the way to go. We knew it was coming eventually, but got so used to him living well with cancer, it caught us by surprise. Mom prepared to close the doors.

WAIT. The kids descended on the factory on December the 7th. We need to run payroll. No we don't know what's going on. What's the password to the bank? What orders are due? How do you make tile? Let's tie up these loose ends. WAIT. His children care.

Rachel and Erin decided to give it a try. Let's give it 6 months and see if we can keep this thing running. "Why the hell not?" he would always say. We leaned on the institutional knowledge of the crew to continue making tile. Sipping out of the fire hydrant, we learned what he was trying to teach us all along. We summoned the history of dinner table tile talk, we poured through the lab notes, we made payroll. We talked to his colleagues across the country who kept us alive with their little tidbits of knowledge. We made huge mistakes. We made victories. We figured it out.

The intent of American Restoration Tile was to save old floors, to honor the legacy of a time when things were made slowly, by people, who yielded a product that would last 100 years. It was important to Dad that his tile was manufactured in the United States, that he employed people well, until they retired. It was important to him to be slow and inefficient in a world of 24-hour delivery.

Everyone grieves fully and eventually, but the opportunity to continue this inefficient, slow, niche business from Dad's messy desk is more to us than just tile. We care about historically-accurate tile. We care about saving old floors. Some kids get a trust fund when their Dad dies, we got a spiral notebook of tile formulas. Thanks Dad, we wouldn't trade it.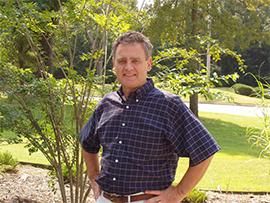 Bryan E. Byrd
Founder of American Restoration Tile
Ceramic Engineer, 40+ years
1951-2016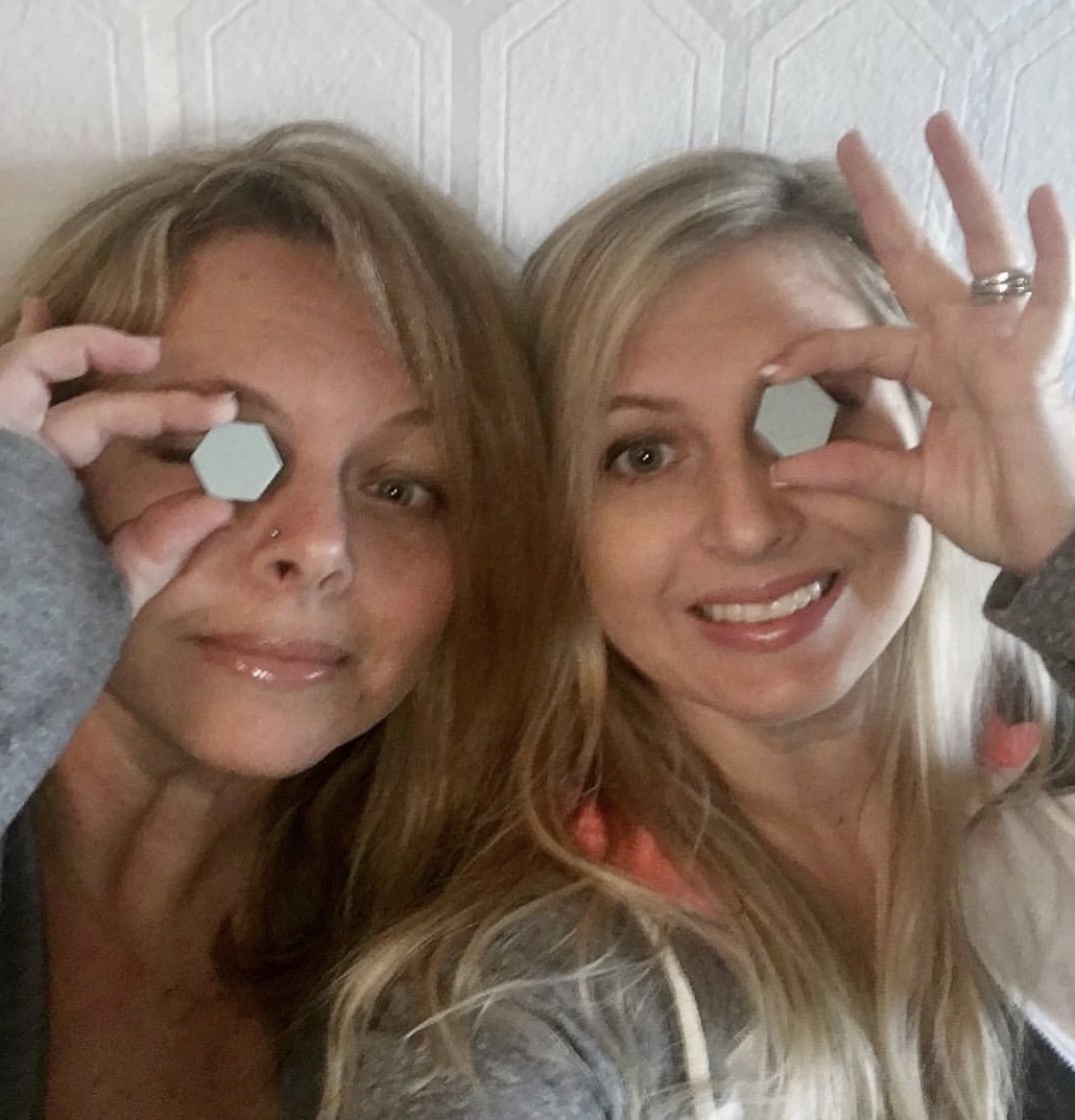 Erin Byrd Oliver
Rachel Byrd Silvestri